The entire community can enter the draw for four COROS APEX 2 Pro Kilian Jornet Edition watch, as well as a NNormal cap, which will allow you to enter another draw to take part in a three-month Training Camp with Kilian Jornet through the COROS app (by registering on the COROS website) and to receive a NNormal training kit (clothes and shoes).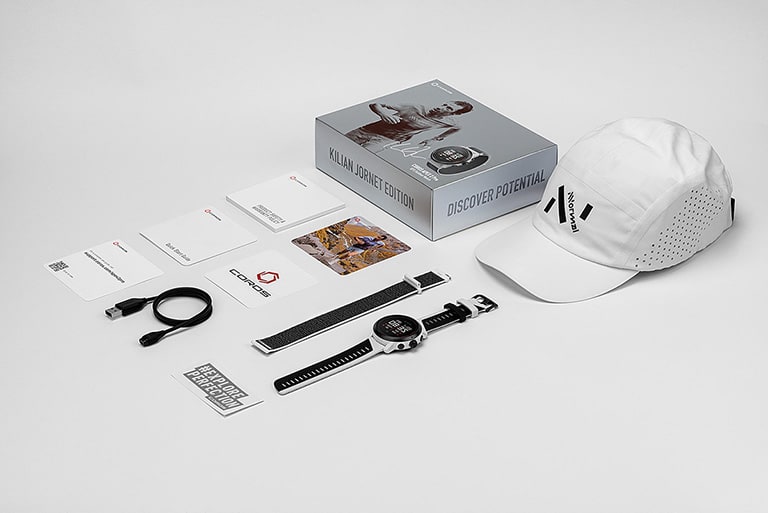 We will select four subscribers to our newsletter at random to win the new Kilian Jornet watch - a special edition COROS APEX 2 Pro with two interchangeable straps.

You have until midnight on 5 February to join our community and try to win the prize. On 6 February, we will announce the winners in an e-mail from comunicacion@nnormal.com.
The watch will be sent to the postal address provided by the winners within 6 weeks.